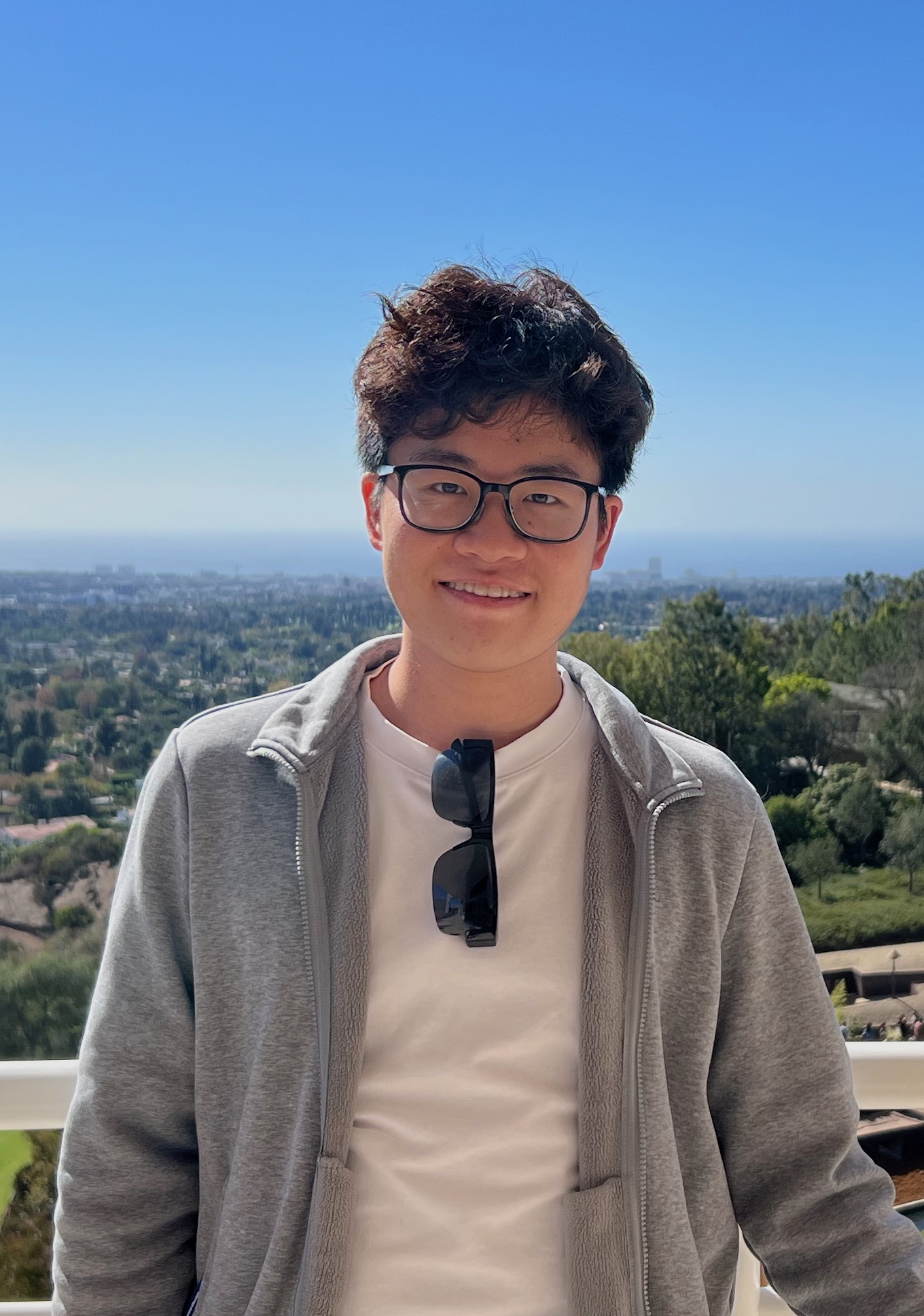 Columbia University
Dept. of Systems Biology
1130 St. Nicholas Avenue
New York, NY 10032
I am currently a PhD student in Dr. Yufeng Shen's lab at Department of Systems Biology, Columbia University. My main research interests are in computational genomics and human genetics.
My current research is about developing deep learning tools to predict modes of action of missense variants with three aims:
Building efficient models for modes of action prediction from the representations of protein sequences, structures, and functions by protein language models, see project RESCVE.
Curating benchmark datasets on modes of action prediction from different domains, including clinical genetics, deep mutational scan experiments and protein engineering.
Applying the deep learning model to reveal the modes of action of missense variants on several diseases including neurodevelopmental disorders, autism, and congenital heart disease.
My previous PhD research experiences including:
Developing statistical learning methods that leverage large-scale exome sequencing and single cell sequencing data to understand human disease genetics, see project VBASS.
Cross-disease genetics of several developmental disorders including autism, congenital heart disease, congenital diaphragmatic hernia, etc.
I am always facinated by the application of novel machine learning algorithms to biological questions, especially in the genetics and genomics of human disease. These days I am exploring Transformer based Protein Language Models, Bayesian Graphical models, Variational Autoencoders.
Prior to Columbia, I got my B.S. in Integrated Science Program at Peking University with training mostly in biology, statistics and computer science. I joined Dr. Zemin Zhang's Lab for my undergraduate thesis on developing computational methods to infer cellular spatial organization and cellular interaction from single cell genomics data, see project CSOmap.
I enjoy playing fingerstyle guitar and badminton in my free time, which both require a balance of power and control.